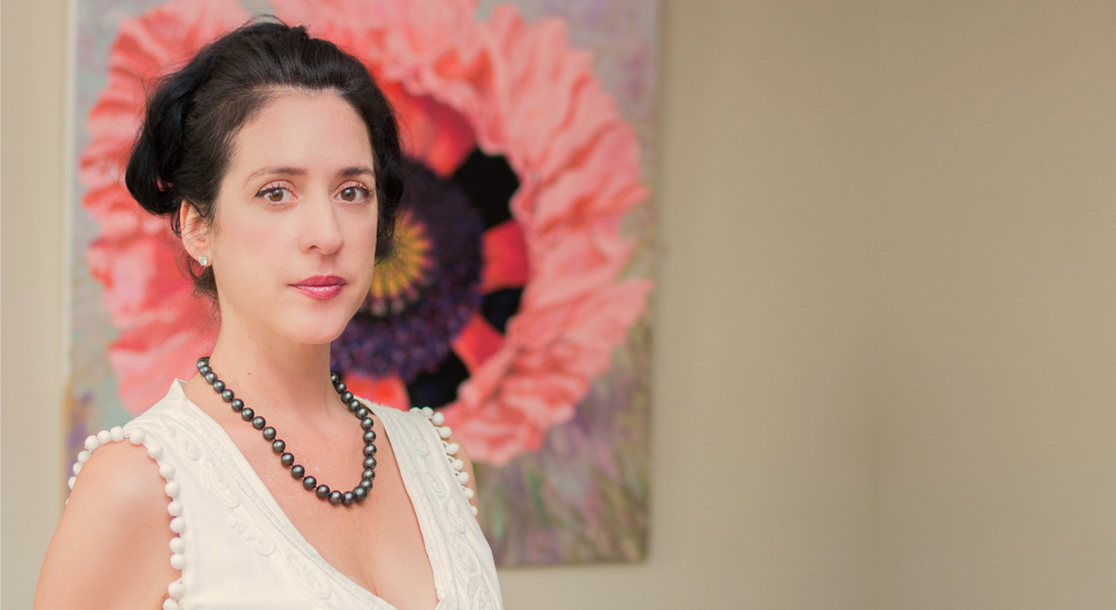 Brandy Bock-Tott
artist and designer
Brandy is an alumni of Carnegie Mellon University. She specializes in individual; family and animal charcoal portraits and landscape paintings of famous locales around the world that she has visited. She also has expertise in industrial, graphic design, point of purchase and experiential interior design for restaurants, cafes, bistros, boutiques and retail concepts.
The Summer of 2015 brought a floral series to the Bock Tott studio. 'Poppy Silhouettes,' is a series of still-life portraits that currently adorn the walls of this Sewickley art gallery. A bright and eclectic series a la Georgia O'Keeffe breathes a glimpse of summer to the streets of Pittsburgh as winter encroaches.
The series will be on display throughout the end of 2015 at the Bock Tott Gallery.
See My Work